With Steve Ernenwein and Jason DeBord
aka: AQ the Dreamwalker & RadOwl
The Dreams That Shape Us.
Giving proof of the power of dreams to shape, improve, and reorganize our lives
Once upon a time, Jason was on FB and saw Steve standing up against accusations that Carl Jung, the great psychiatrist of the dream, was a Nazi sympathizer (lol!). Rising in his seat, he declared on the spot that anyone who's a friend of Jung is a friend of his. He and Steve formed a friendship around their love of dreaming and created this podcast to bring you the stories about the life-shaping power of dreams.
A Full Plate of Past Lives
Jason and Steve share the dreams that led them to know the truth about their past lives.
AQ the Dreamwalker. Making music from his dreams.
Dreams started shaping Steven's life in a big way when he learned how to lucid dream.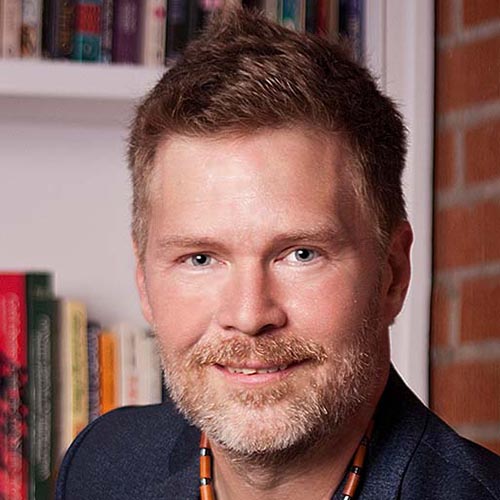 RadOwl. Knowing himself through his dreams.
Dreams started shaping Jason's life when he was at a crossroads and unsure where to go next in his life.